The US Department of Health and Human Services estimates that at least one in five American children between the ages of three and 17 experience emotional, mental, developmental or behavioral disorders. These conditions can significantly affect their school performance and motivation to attend classes.
Forcing them to go to school when they do not feel like it can cause resistance and aversion towards school-related activities. It may make sense to take a mental health day on the worst days.
A mental health day is an absence from school or work due to underlying emotional disturbance. Let's look at how taking a mental health day plays out in a young student's life.
Why is it important to focus on children's and adolescents' mental health?
Good mental health is essential for a child's overall health and development. Psychological health helps children to perform well at school, interact with peers meaningfully, and develop healthy relationships with adults.
Unfortunately, mental health is all too common among children. Specific conditions that affect a large number of children include anxiety, ADHD, autism spectrum disorder, conduct disorder, depression, and many others. Learning disorders and intellectual disability are prevalent among children too, and it is possible to suffer from anxiety and depression regardless of the primary developmental disorder a child has been diagnosed with.
If you notice your child not performing well or refusing to go to school, then he/she may be experiencing emotional issues.
When Should a Child Take a Mental Health Day?
Most of the time, your child may ask to stay home or refuse to go to school. The first step is asking the child if something went wrong at school or if the stress is too much. Once you understand why your child does not want to go to school, you can judge if the situation warrants a day off from classes. Mental health days should not be used to avoid homework, skip tests or hide from interpersonal conflicts, which usually is very common among children and adolescents. Learning to escape the situation can have unwanted ramifications and perpetuate unhealthy coping mechanisms.
How Would Mental Health Days Benefit Students?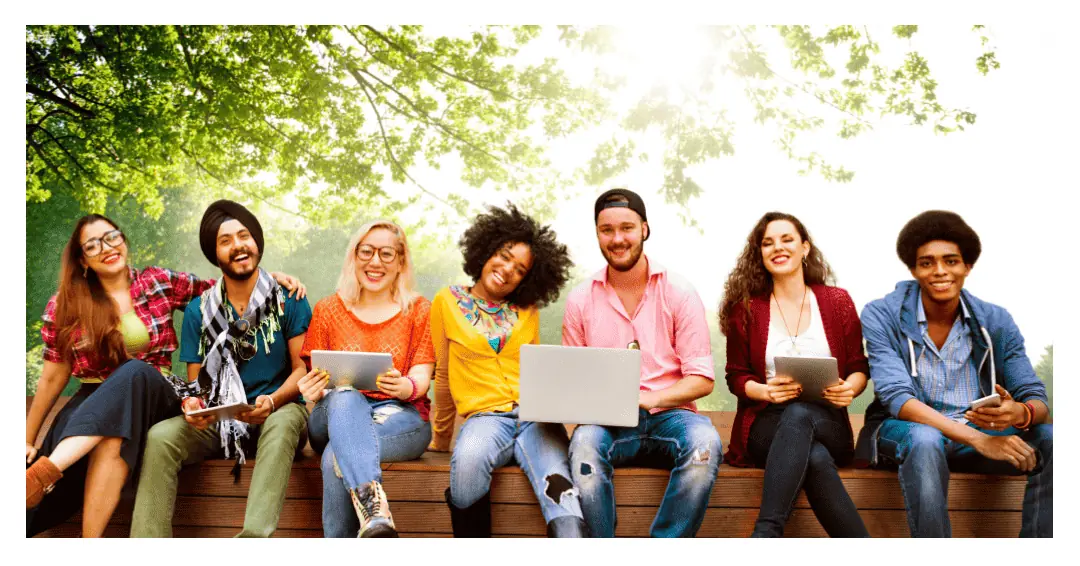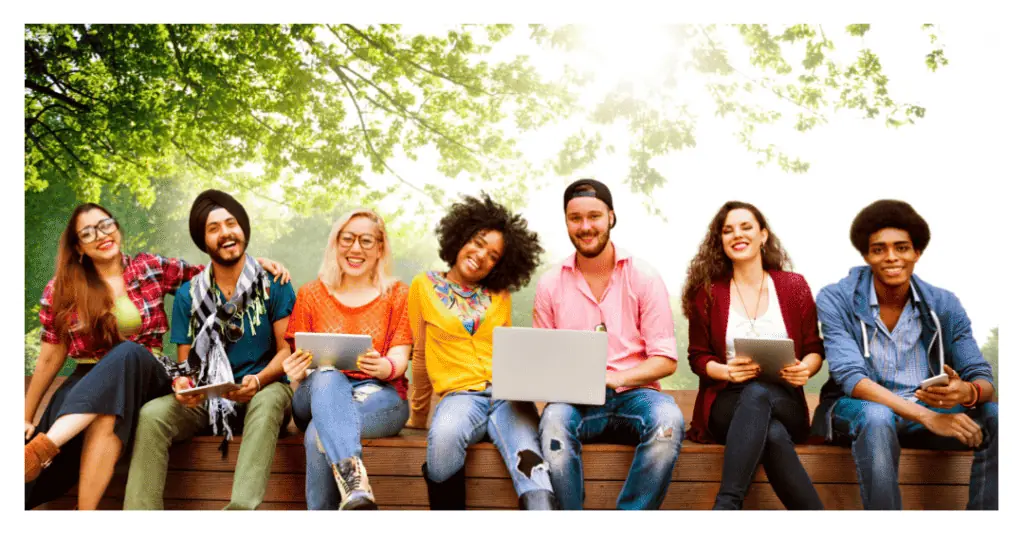 Mental health day can be an excellent opportunity to take a break from the stress and drudgery of school. It allows your child to gather his or her thoughts and return to school feeling much better emotionally.
It also reinforces the idea that it is OK to seek help for psychological conditions and to reveal if something is wrong at school. If your child is being bullied or abused, you can notify authorities to address the root cause.
A mental health day could also be an excellent tool to identify if a child is experiencing serious mental health issues. If so, you can consult trained mental health professionals such as psychiatrists and clinical psychologists.
Mental Health Days for Students: How Many Days Are Enough?
To avoid mental health days becoming an excuse for skipping classes, you should ensure that it lasts only 24 hours or a single day. In addition, mental health days cannot be taken frequently. Please remember to limit when and how mental health days can be taken.
If the child refuses to go to school for more than the decided period, then there could be an underlying issue that you may have to address. Usually, children avoid school when they do not want to face something unpleasant, such as bullying or homework.
Try to dig deeper or get the child to speak to a trained counselor. A mental health day is a wonderful opportunity to address mental health issues before they become serious.
Pros of Taking Mental Health Days
Take a break from stressful situations at school
Focus on emotional well-being and self-care
Begin conversations about taking care of one's emotional needs
Teach youngsters to seek help when they need it instead of keeping it all inside
Allow them to alert if they are being abused or bullied
Cons of Taking Mental Health Days
Children and adolescents wanting to escape school and homework is a tale as old as time. Mental health day may quickly turn into an escape mechanism.
Youngsters may learn to avoid unpleasant situations by faking emotional distress.
A single mental health day may drag on too many days and encourage truancy.
In the worst-case scenario, students may learn to avoid school and school-related activities, affecting their grades.
How Do You Tell Your Professor You Need a Mental Health Day?
Depending on where you live, schools may or may not grant mental health days. Australia has been an exception where adults can take a mental health day off. The concept is not very well understood in most countries. Try to speak to your child's teachers or principal, and ask them if they could grant a day's leave. You may not want to share your child's psychological issues with the teachers or the principal. Using tact and wisdom can help you better in such a situation.
Mental Health Day for Students Statistics
According to a poll, 78% of teenagers believed schools must support mental health days.
50% of mental health conditions begin by the age of 14, which is also known as adolescence onset mental health conditions.
The state of Utah passed a bill in 2018 to allow students to take a mental health day. This was followed by Oregon in 2019.
Use Mental Health Days to Enhance a Child's Emotional Well-being.
Mental health day differs from the World Health Organisation's World Mental Health Day, marked yearly. Regular mental health days involve taking the day off from school or work when you need a break from stress or other contributing factors.
Traditionally, schools have focused on physical illness when taking a day off from classes. Thankfully, there is a growing awareness that even mental health conditions require the same self-care and attention. On a mental health day, your child gets to relax and care for himself or herself without focusing on stressors at school. It helps him/her to recharge their mind and recover from fatigue and psychological stress.
However, it is essential to remember that mental health days cannot be used as an excuse to play truant at school. If you think your child needs professional help, do not hesitate to contact a licensed professional.
Latest posts by Jaiyant Cavale, Clinical Psychologist
(see all)