Best Online Career Counseling Platforms
We write our honest reviews but this page may contain affiliate links, with some of the partners mentioned, to support this website. Read more here
With the advent of remote work, people looking to build their careers from home now enjoy many new opportunities.
However, while geography is no longer the ultimate hurdle, some of us feel a little lost in our ideal career path.
Whether due to indecisiveness or the overwhelming number of career options, sometimes, you just need that little boost to get you on the right track.
That is why career counselors exist. These licensed experts hold online career counseling sessions and help others achieve life-long dreams of success.
Career counselors don't just stick to telling you what steps to take—they can also help you discover your true calling.
They also hold you accountable when you slip up and assist you in forming healthy habits that bring you closer to your goal.
We'll now help you find quality career counseling online and present you with some of our favorite platforms.
Best Online Career Counseling Platforms
Our rating system assigns brand scores on a scale of up to 5. To arrive at these scores, we use a weighted formula that considers TrustPilot ratings, User Engagement scores, and our staff's experience with the platforms.
Text, Video or voice session
A lot of Insurance Coverage

Online or in-person therapy
Online-therapy.com
Ratings
8 section CBT program, incl. 25 worksheets

Daily worksheet replies Mon-Fri

Change therapists with one click

Secure & confidential platform
Text, Video or voice session
How Career Counseling Works?
There is no one-size-fits-all approach to career counseling. Instead, the coach tailors each session to the person's specific needs. As every individual has a unique work experience, goals, and ambitions, the counselor must assess their skillset first.
You can try asking some of the following questions for an optimal career assessment:
How do I determine my most significant strengths and weaknesses?

Could you go over my resume?

How can I stand out from my competitors?

How do I prepare for a job interview?

What are the best tools to find clients?
These questions help clients determine if their current job is a good fit for them and help them create a clear picture of what they want for their future career path.
How to Find the Best Career Therapy Online
What is the importance of career counseling? Well, for starters, it is the first step towards earning your dream job. That's why it's vital to find the best online career counselor in town. 
Many things can impact your therapy sessions, so you must take precautions and pay special attention to the following:
1. Means of Communication
The best career counseling platforms online get in touch with you in several ways. Some hold Zoom meeting sessions, while others cater to clients that prefer over-the-phone conversations.
In-person sessions are also an option for individuals who desire to chat in person.
2. Client Success Rate
You can always request that your career counselor gives you a list of references.
Then, it's best to contact a few and ask questions like "What are his/her strengths and weaknesses?" and "How did he/she help you advance in your career?" and similar.
3. Credentials
You can check whether the counselor has the proper credentials via the National Career Development Association—the governing body for career counselors.
Professionals must fulfill specific standards and guidelines to work in the career counseling field.
Best General Online Career Therapy Platforms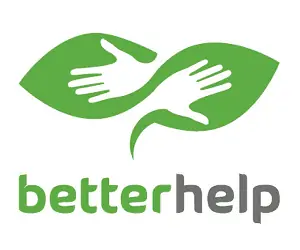 Best for Trauma, Anxiety and Support Groups
BetterHelp therapy is one of the top-rated online therapy providers as of today. 
30000+ licensed therapists
Live video calls, phone calls, and messaging.
Provides counseling in specialized areas of treatment such as anxiety, depression, and many others.
Pros
Multiple communication methods
Enables access to professional and experienced board-licensed therapists
Transparent on pricing
24/7 availability
Patients can switch therapists at any time and as many times as needed
Cons
No free trial
No psychiatric care is available
Only one subscription plan is available with the prices varying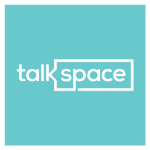 Best for Medication Management Services
TalkSpace is an online therapy platform, that offers private counseling with the help of a network of licensed therapists. Customers can avail special features like unrestricted texting and access to registered as well as qualified therapists without requiring prior appointments. 
Pros
Three payment plan options
Talkspace does accept insurance
Offers teen therapy services
Includes psychiatric services and medication management
Possibility to choose a therapist.
Cons
The basic plan doesn't include live sessions
Therapists take longer to respond
No option for communicating with the therapist via phone
Prices vary based on location and therapist availability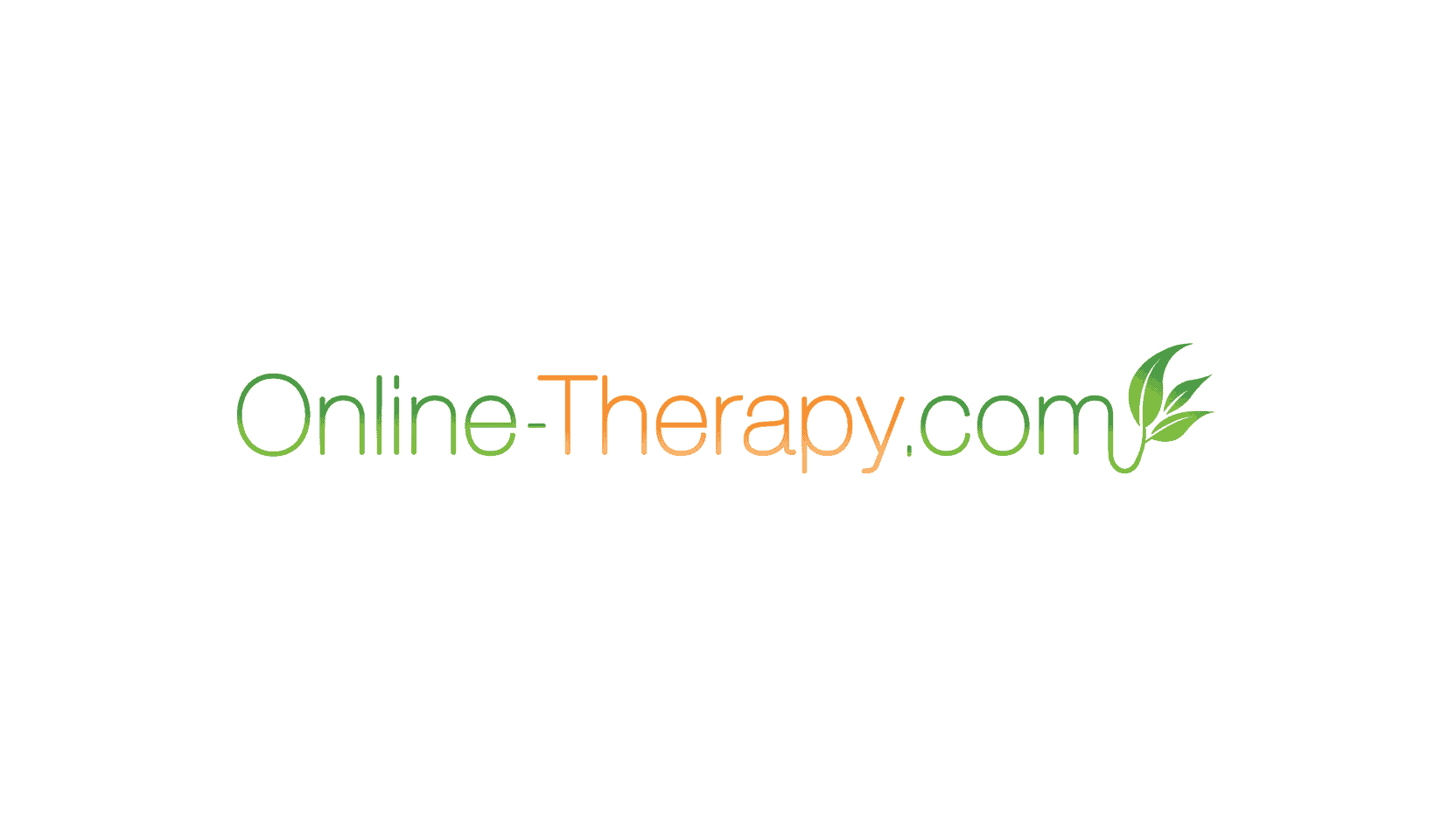 Best for People Looking Afforable Therapy
Online-Therapy.com is an affordable, convenient, and private online therapy website. It offers a variety of tools and resources to help users, such as worksheets, live sessions, and a journal.
Pros
Pricing
Safety, privacy, and confidentiality
Plenty of licensed therapists to choose from
Daily worksheet replies Mon-Fri
Cons
Insurance is not accepted.
You are matched with a therapist and not given the option to choose.
Not available in all 50 states.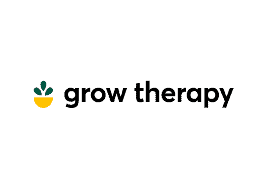 Best for Using Insurance for Therapy

Get matched with a therapist using Grow Therapy
Grow Therapy is that it offers both virtual and in-person therapy sessions. This gives you the flexibility to choose the type of therapy that is most convenient and comfortable for you.
Grow Therapy accepts most major insurance plans, making it an affordable option for many people. However, even if you do not have insurance, Grow Therapy offers affordable rates for out-of-pocket payments.
Pros
Choose your own therapist
Virtual and in-person therapy sessions are available
Accepts most major insurance plans
Affordable out-of-pocket rates
Wide range of specialties
Cons
Newer platform
Technical issues: Some users have reported technical issues with the Grow Therapy platform
Customer service: Some users have also reported mixed experiences with Grow Therapy customer service
The Best Career Counseling Focused Platforms Online
While some clients prefer to search for career counselors alone, we've created a rundown of those that receive the most praise.
1. Growing Self Counseling & Coaching
Growing Self Counseling & Coaching is a collective of Denver-based counselors that offer career counseling online. They help you succeed in the areas of your life in which you feel you need the leg-up. 
Besides career counseling, clients can also choose couples therapy, personal growth therapy, one-time solution sessions, and more. 
You can contact the Growing Self team via a 24/7 live chat and get a personalized recommendation to get the best deal.
You'll have to answer a short survey about your dreams, goals, and general expectations from the career counseling sessions. 
Once you complete this step, you'll be redirected to a career coach and get one free session.
The free session will help you determine whether the counselor is a good match, how they organize their meetings, and so on.
iDream Career
Dream Career is the perfect online counseling platform for students transitioning to the business world.
The iDream Career team helps you combine school subjects that match your future career goal, and teaches you the latest industry trends and their required skill sets.
You can get career counseling on over 550 careers, and your coach will perform a psychometric career assessment test to determine the career path most suitable for you.
Students that wish to study abroad can get an expert opinion on which country to choose and what major to opt for.
Undergraduates sometimes have a change of heart, so iDream's group of career counselors can rid you of this stress.
Many students are also unsure whether they should enroll in college or attend a course.
Thankfully, an iDream career coach is here to get you on the right track that would lead you to your dream job.
CallTheOne
CallTheONE is the best career counseling platform for global remote sessions.
This platform is slightly different than the previous two. Here, you can get in touch with a specialist in your desired field. 
Say you're planning a career in SEO (Search Engine Optimization). You can always talk to one of the SEO experts featured on the page.
They can help you better understand the ins and outs of the career field and advise you on finding clients. 
Of course, if you need a boost in another area of your life, you can get that, too.
Many people that sign up with CallTheONE have counseling sessions on self-confidence, time management, and overall personal growth.
CallTheONE also lets you attend webinars with up to 3,000 participants, if that's your thing.
However, clients are most successful when participating in one-on-one career counseling online.
One Mind Therapy
One Mind Therapy is an online personal development counseling platform. The key focus of the site is to help clients get personalized advice in any area of life.
Life coaching sessions are top-rated and are done via video chat and over the phone. 
The best part about these therapy sessions is that they help you escape everyday stress while giving you straightforward and honest advice. You'll see your anxiety levels reduce with each session.
The career counselor at One Mind Therapy encourages you to take control of your life and finally achieve your dreams and goals. They'll direct you on the right path but also hold you accountable when you steer from it.
You can schedule one free appointment with Elizabeth Sockolov, after which you'll have to pay for career counseling online.
Latest posts by John S. - Editor in Chief
(see all)