Jaiyant Cavale is a Clinical Psychologist registered with the Rehabilitation Council of India (RCI) and the New Zealand Psychologists Board (NZPB). 
RCI CRR No: A32093
NZPB Registration Number: 90-07466
He is the Founding Director of Fiendish Solutions Pvt. Ltd, Bangalore, India. Jaiyant works with people diagnosed with personality disorders, chronic psychological conditions, and trauma. He also offers affirmative and existential therapies for lesbian, gay, bisexual, and trans-identifying individuals. 
Jaiyant Cavale, MPhil (Clinical Psychology), is a qualified, licensed, and experienced clinical psychologist who writes for our blog. He is dedicated to helping individuals achieve their mental and emotional well-being. We are thrilled to have Jaiyant as a contributor to our blog and we trust that his insights and expertise will be of great value to our readers.
Some of the articles written by Jaiyant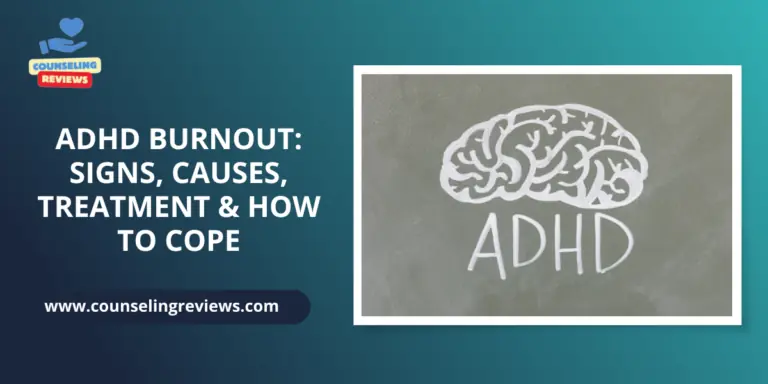 Children and adolescents who have ADHD often experience low self-esteem, behavioral issues, and an inability to form meaningful relationships (because of how they are perceived
Read More »