There's a reason why everyone usually hears – and utters – all the swear words we could possibly imagine on the road. Commuter traffic can be a nightmare for one's mental and physical health, as it increases the risk of depression, affects the quality of your sleep, and causes back pain and hypertension.
This is why in light of World Mental Health Day, the popular GPS navigation app Waze decided to collaborate with acclaimed meditation and mindfulness experts from Headspace, aiming to tackle the issue of road rage and commuter stress.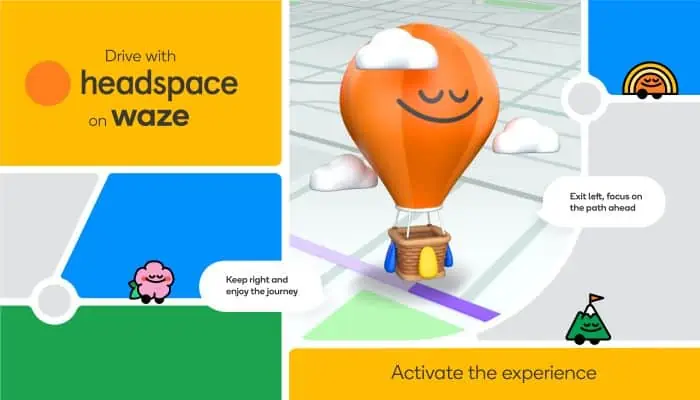 Mindful Driving – What Is It and Will it Help?
As the working-age population is adapting to the new normal and getting back to the traffic chaos, this dream team's goal is to help users "find more joy and meaning on the road" through mindful driving.
For many, it may still sound a bit abstract – but the concept of mindfulness is not new to self-care experts. We can practice it in every aspect of our everyday lives, like cooking, eating, exercise, or conversation – meaning that we engage all our senses to stay fully focused in the moment and the particular activity.
In fact, as Headspace mindfulness teacher Eve Lewis Prieto points out, this notion is a necessity when it comes to driving. Losing your focus, awareness of the surroundings, and ability to avoid distractions on the road can be dangerous and get you into serious trouble.
However, the idea of driving being a relaxing activity, even through rush-hour traffic, sounds quite unfamiliar and appealing at the same time. This is where the special conjoined settings on the Waze app step in.
What Will The Waze and Headspace Collaboration Bring?
The Headspace experience on Waze is designed to provide a new, pleasant perspective for drivers through several options. Additionally, it will be available in English, French, Spanish, and Portuguese for a limited time.
First, if seeing the in-app car icon is too monotonous for you, now you can replace it with a cute, smiling hot air balloon to set you into a bubbly mood. Next, you can choose what you need from a selection of five moods: Aware, Bright, Hopeful, Joyful, and Open. For additional guidance, the upgrade includes custom navigation prompts from a mindfulness and meditation expert.
Finally, Waze and their partners from Headspace appreciate the impact music has on our mindset and mental health, so they delivered a special Spotify playlist that will help you get the best out of every ride.
The playlist consists of 15 chill-out instrumental tracks that immerse all your senses, and 11 short podcast episodes where Prieto herself will guide you through the philosophy of meditation and affirmations in a calming, friendly style.
According to Prieto, we often focus on the destination while forgetting about the beauty and significance of the journey while driving – both metaphorically and literally. The Headspace experience on top of Waze's expertise is here to fix that.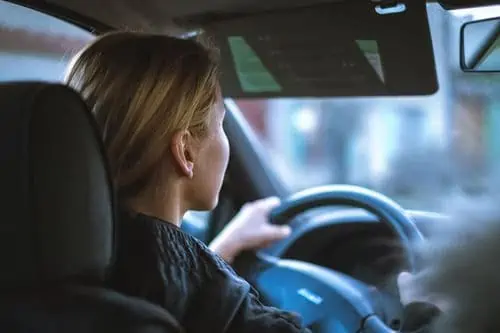 This innovation may not work for everyone, but if you are open-minded about the power of mindfulness and meditation, it can change your everyday life for the better.
Latest posts by John S. - Editor in Chief
(see all)