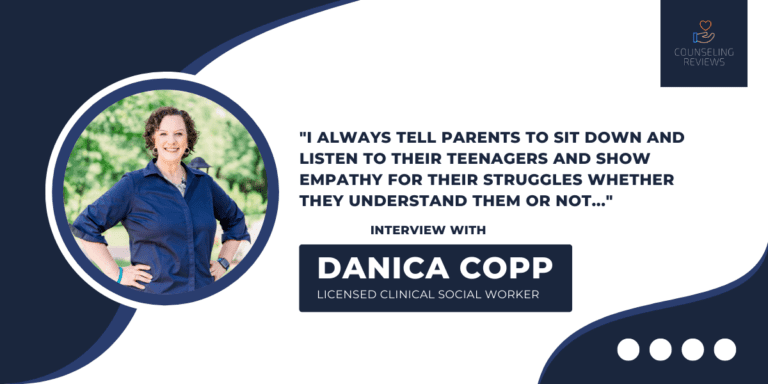 Teens therapy began taking a huge place of importance after the Covid-19 pandemic. According to a systematic review published in the International Journal of Environmental Research and Public Health, adolescents worldwide experience significantly higher stress, depression, and anxiety levels due to the pandemic. In addition, youngsters have also reported an elevated frequency of consuming cannabis and alcohol post-pandemic. 
The review recommended that adolescents seek and use all therapies and available resources to glide through these difficult times. In line with the systematic review, Danica Copp, a licensed therapist, found that teenagers have begun to report several mental health conditions, including social anxiety. We sat down for a quick chat about her teen counseling challenges post covid era.
She noted that adolescents risk experiencing social isolation and loneliness post-pandemic. In addition, she offers suggestions based on her observations during her therapeutic practice.  
Danica (Dah-NEE-ka) Copp MSW, LICSW (MA)/ LCSW (VA) has a bachelor and master's degree in social work (MSW) and she is independently clinically licensed in Massachusetts (LICSW) and Virginia (LCSW). Danica has over 30 years of clinical experience working with adolescents. She started out as a staff member at a residential facility for adolescent girls, and moved on to working at an emergency room as a psychiatric screener. For the last 15 years, she has worked in private practice. She reveals, "I have always had an interest in helping adolescents, and teen therapy has been one of my specialties."
What sort of problems/challenges are you seeing today with teens?
Post-pandemic, I am witnessing a lot of social anxiety, due to which teenagers are having a really hard time being around others. They may feel they are being scrutinized by others while having a conversation with others, or feel that they are being observed by others in a social situation. This has led them to avoid social situations, which exacerbates the loneliness they already feel. Teenagers observe peers on social media who appear to have it "all together" and this leads to an increase in depressive symptoms. Most feel, "everyone else is out doing things without them". 
In what areas do these challenges affect them?
These challenges affect their social abilities at school and create more perceived isolation and loneliness among teenagers. 
Before the pandemic, what were the most common challenges you were facing with teens?
Before the pandemic, I saw more interpersonal conflicts and fewer instances of isolation. 
What would you advise parents of teens with problems post-pandemic?
I always tell parents to sit down and listen to their teenager and show empathy for their struggles, whether they understand them. Their child is suffering and when they dismiss their feelings, it worsens their feelings of isolation.
Parents today had different struggles when they were teens. Most of us were lucky not to have social media to contend with, besides facing our adolescence. 
What is the best therapy teens can get?
Cognitive Behavioral Therapy (CBT) or something similar like Dialectical Behavioral Therapy (DBT) are the most helpful for teenagers. These therapies help them challenge their thoughts and recognize that thoughts and feelings are not facts. DBT also helps clients to learn to manage and regulate difficult emotions. 
Seek professional help proactively
Therapists like Danica Copp, who works with teenagers, have found the post-pandemic phase particularly grueling for teenagers. Frequent lockdowns, being away from social circles at schools and colleges, and being cooped inside their own homes have all increased social media usage and a sense of isolation. If you are a teenager or the parent of an adolescent, watch out for any changes in behavior. 
If you feel they need help, do not hesitate to contact a licensed professional like Danica. They can help deal with feelings of isolation, loneliness, addiction to social media, and even more severe mental health conditions such as depression, anxiety, and substance abuse.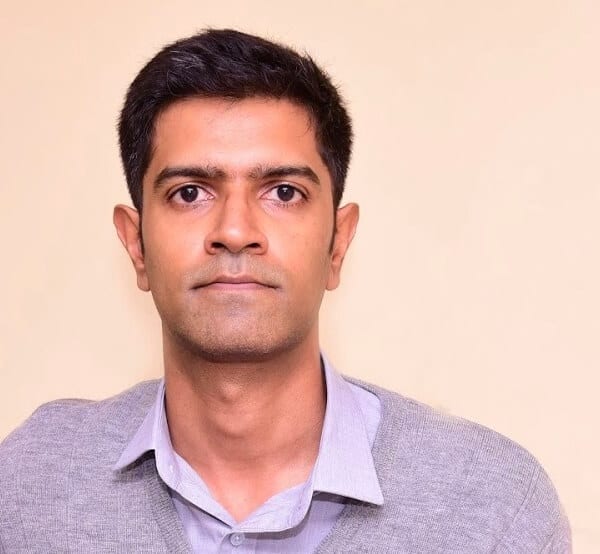 Latest posts by Jaiyant Cavale, Clinical Psychologist
(see all)