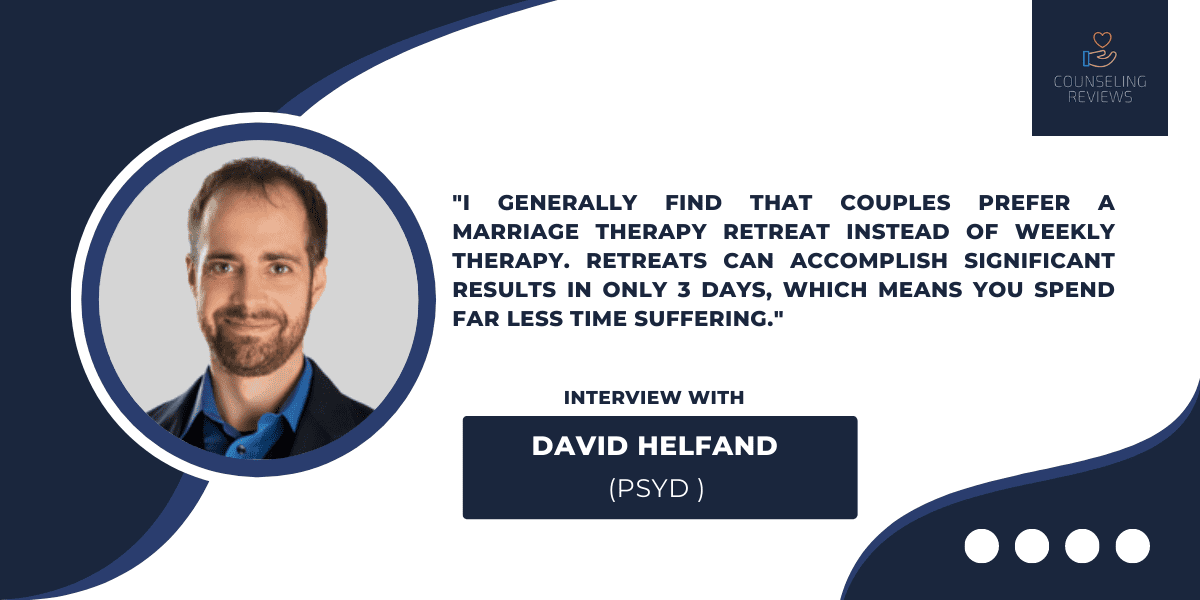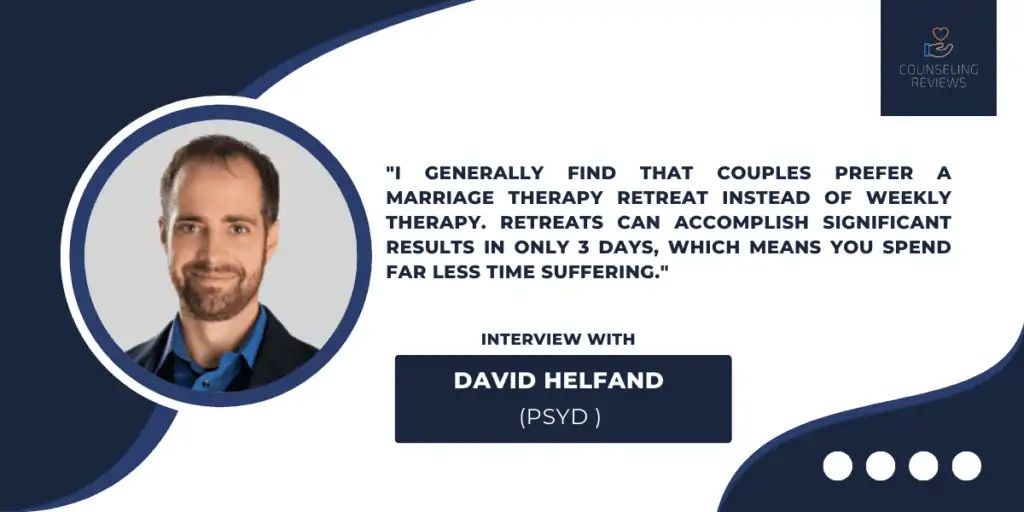 Işık and Kaya, a duo of Turkish researchers, conducted a study that investigated the associations between conflict resolution styles, spousal support, perceived stress, and marital satisfaction. The study was conducted to understand how heterosexual married couples dealt with the 2019 Covid-19 quarantine. The researchers used the snowball sampling method to recruit 511 couples and used the Perceived Stress Scale, Spousal Support Scale, Conflict Resolution Styles Scale, and Marital Life Scale. 
The study found that couples with higher marital satisfaction reported lower perceived stress, higher spousal support, lower negative conflict resolution, and higher positive resolution styles. In addition, the authors noted that the Covid-19 pandemic caused changes to marital life and family dynamics, with stress and lack of spousal support being strong predictors of marital dissatisfaction. 
As this study was conducted in Turkey, and we desired to understand how these issues play out during therapy sessions, we contacted Dr. David Helfand, PsyD. Dr. Helfand is a licensed psychologist specializing in couples therapy, neurofeedback, and brain mapping. He has worked with hundreds of couples to improve their emotional connection, sexual intimacy, and overall relationship satisfaction. He specializes in couples therapy retreats, and uses principles from neuroscience and clinical psychology to teach couples a process of communication and connection to remain self-sufficient for years to come.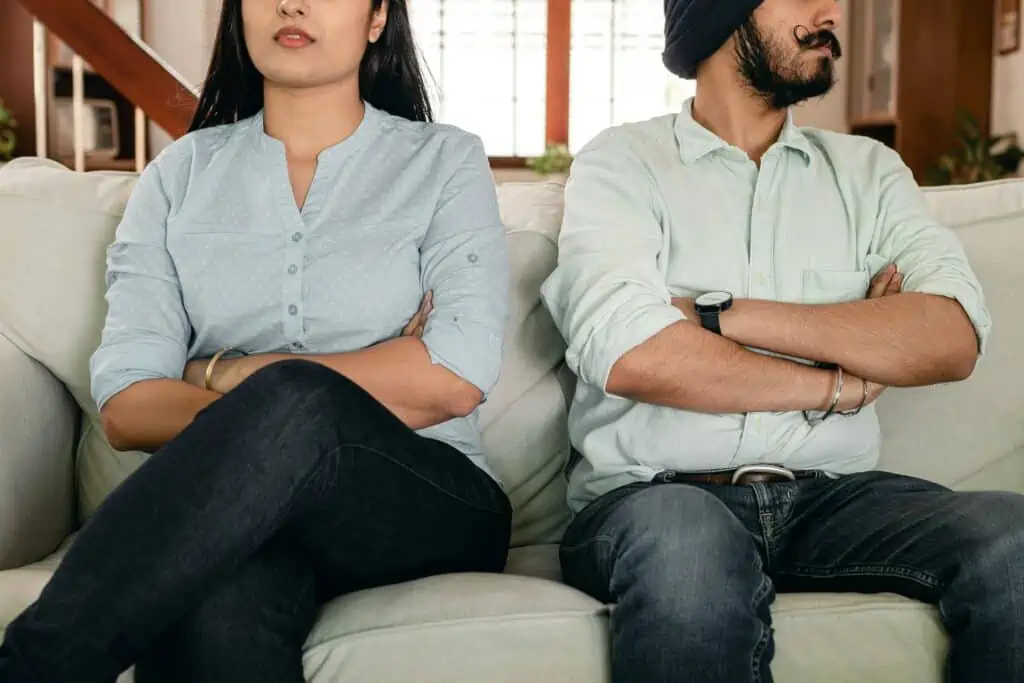 1. What sort of problems and challenges do married couples face today?
The problems in marriage have largely been the same since I started offering marriage therapy. However, the stressors have significantly increased. Most couples have issues resolving conflicts and communicating in a healthy and positive way. 
2. Does this have something to do with compatibility?
When interactions are negative, it leads to decreased emotional connection, issues with sexual performance and satisfaction, and ultimately concerns around compatibility. I often have to tell couples that the issue is not usually compatibility but a lack of skill on their part and a need to increase resiliency within the marriage.
3. Before the pandemic, what were the most common challenges that married couples faced?
Same as above. As I said, the issues are the same but there is more stress now. It's difficult to set aside time for a date night when you can't find a babysitter or feel safe with them coming into your home. If you both work from home now, sometimes being around your spouse all day long can add extra stress. Time apart was healthy for most couples, and our new work schedules are often causing more conflict.
4. What would you advise to married couples with post pandemic challenges?
Figure out what has worked well in the past to help you manage stress or rebuild a connection in your marriage, and then replicate that. We call this peak experience in psychology.
5. What is the best therapy married couples can get?
I generally find that couples prefer a marriage therapy retreat instead of weekly therapy. Retreats can accomplish significant results in only 3 days, which means you spend far less time suffering.
When stress becomes hard to manage, marital retreats may help
Ensuring that stressors are addressed is crucial to sustaining a marriage and providing a higher degree of marital satisfaction. As Dr. Helfand says, marital problems may have remained the same after the pandemic, but the stressors have significantly increased. 
Couples find it difficult to resolve conflicts and communicate healthily and positively. Interactions between spouses have become more negative, reselling in decreased emotional connection and impaired sexual performance. 
These problems may not indicate a lack of compatibility but rather reflect the couples' lack of skills to resolve conflicts and remain resilient. As per the Turkish study we quoted above, the Covid-19 pandemic may have also increased these stressors. It is essential to consider all these factors and enter marital retreats before the marital dyad worsens. 
Latest posts by Jaiyant Cavale, Clinical Psychologist
(see all)