Headspace is a soothing meditation site that has already changed the lives of over 30 million users from 190 countries. Founded in May 2010 in dynamic London, England by Richard Pierson and Andy Puddicombe, Headspace is the perfect way to obtain a cleansed mind and a more easygoing outlook on life. 
This English-American online brand provides one of the most humanistic therapy and realistic meditation programs to date. It basically promotes the idea of quietly observing your thoughts and keeping a sane body, mind, and soul. 
Headspace offers a series of designated meditation exercises designed to help face everyday challenges. And what's best, the site is superbly simple and manageable to use and can lead you to your perfectly tailored routine. 
How does it work exactly? 
To give proper mediation a shot of cleansing you here is how to use Headspace when you need it the most. 
Step 1: Connect with Headspace
While you can connect with Headspace via creating an account on their official site on your laptop, it is an easier option to download the headspace app on your mobile and use it wherever you are. Enter Google Play Store, type headspace, and as soon as the orange icon shows up, click the install tab.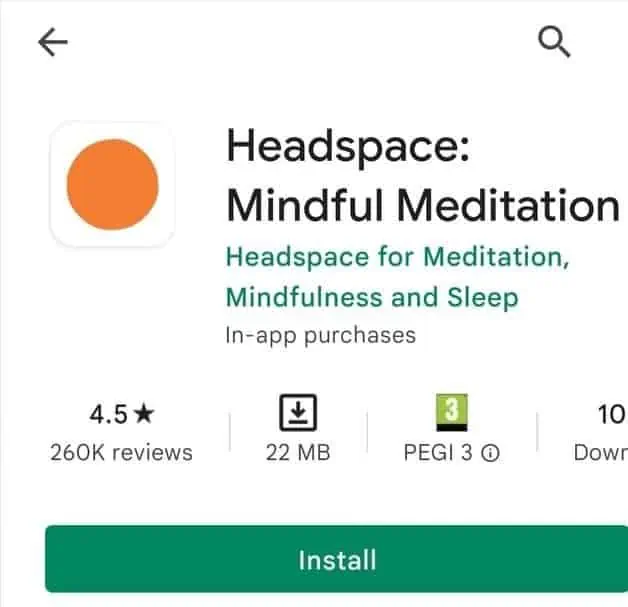 Step 2: Start your Journey
Look for the orange icon on your mobile screen and click the tab to open it. Next, sign up to the platform by entering the required information. In case you have a Headspace account, you can log in by entering your email address and password. If you want to cut the process short, you also have an option to sign up with your existing Google account, Facebook account, or Spotify account.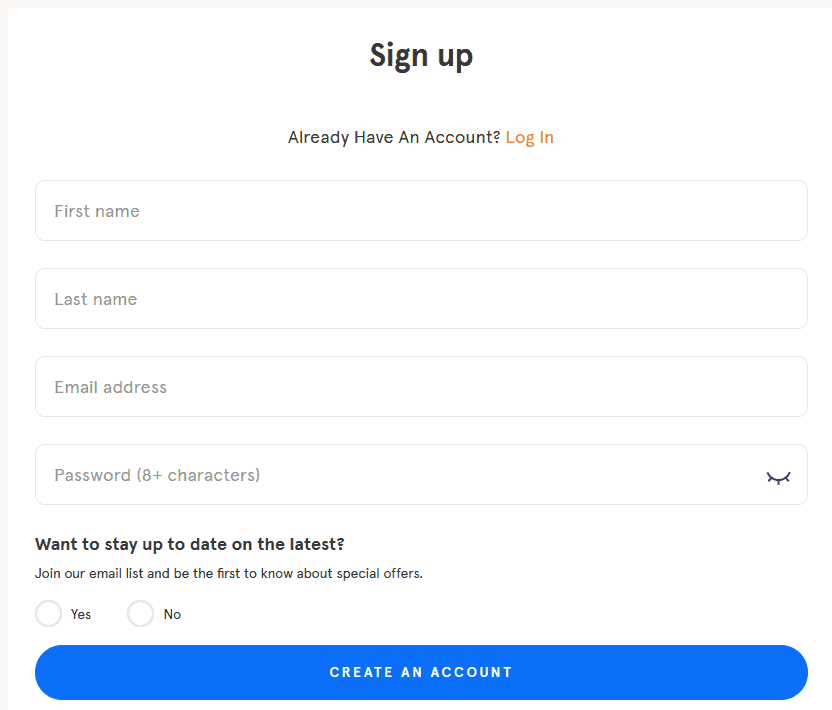 Step 3: Choose your Headspace Program
Upon entering your Headspace homepage, you will find some basic information about the brand's available programs.
By clicking continue, you will be offered 5 meditation programs to choose from: 
Managing everyday anxiety & stress
Sleeping better
Being more active
Trying something new
Staying focused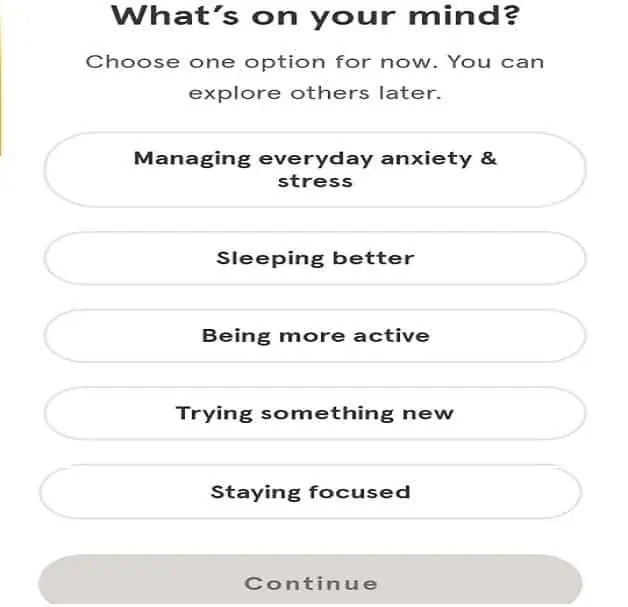 Step 4: Learn the Basics 
Before you start your sessions, it's best to start with the basics of meditation.

Headspace is armed with many useful videos and slides to help beginners learn how to meditate. If you are familiar with the breathing meditation process, go to your profile's main page, and check your daily suggested meditation. Or, better yet, pick your tailored exercises yourself!

Here are a few tips to ensure you make the most of your chosen Headspace meditation program:
Practice in the morning to get maximum effects
Find a quiet place to settle and mediate in
Sit comfortably and bring hands to either your lap or in a praying position.
At the same time, keep your mind relaxed and your feet at ease. 
Avoid distractions and only begin when you've relaxed in full.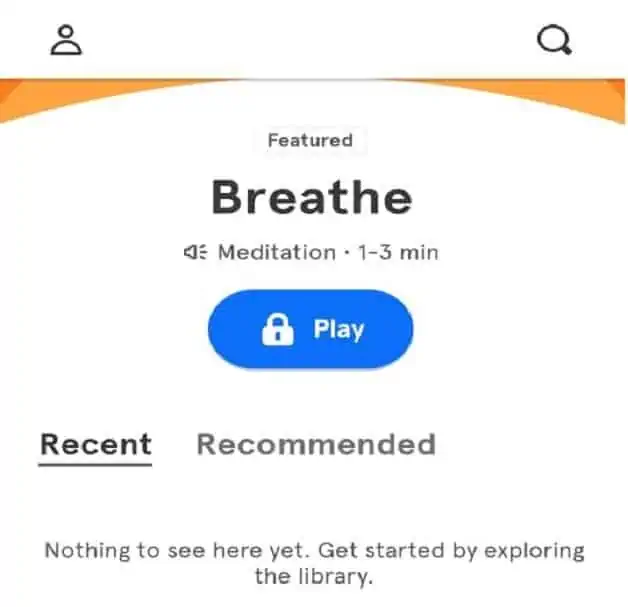 Step 5: Pick Your Meditation
Once you are ready to start meditating, compare available free sessions via your Headspace profile. Interestingly, there are 15 options to choose from, but for maximum results, we recommend you start with the "beginning meditation" course. The course itself covers various learning techniques, introduces short, 1-3 minute meditations, and boasts motivational animations.

Step 6: Focus on Yourself
Click the Play button on the meditation routine you have chosen and relax fully while feeding your brain positivity and clarity. Once you are left with no more free mediation sessions, you will need to subscribe to get access to the remaining audios. To do that, tap "Subscribe to Unlock" and choose a subscription plan you prefer.

The monthly Headspace plan is available for $12.99, whereas the annual subscription comes with a 14-day free trial and $69.99 per year.
Step 7: Check Your Progress
Headspace offers you an option to check your progress. You can do that by clicking on the "head and body" icon on the top. Here you can track your stress over time, and monitor your daily stats.

The best part here is the fact that there is a tab named "buddies" where you can share your unique links with other members you wish to communicate with. Nice. 

Using Headspace: A Final Say
The idea behind meditating with Headspace is not just closing your eyes and letting go in the moment but transcending that state in all aspects of your life. Thankfully, Headspace comes armed with the finest mediation courses and routines that are bound to keep your mind clear and your psyche in top shape. 
As a beginner, Headspace is remarkable to use, and the moment you feel more confident about your meditation practice, you can access the platform's Headspace library to discover even more designated programs that guarantee you that Zen feel!
Latest posts by John S. - Editor in Chief
(see all)