In an effort to provide college and university students a holistic approach to well-being, the mindfulness and meditation app Headspace, is offering college students an 85% discounted subscription, at just ¢.83/month. The Headspace app offers meditations, sleep assistance, exercises, mindfulness, meditation courses, peaceful music stations, and more.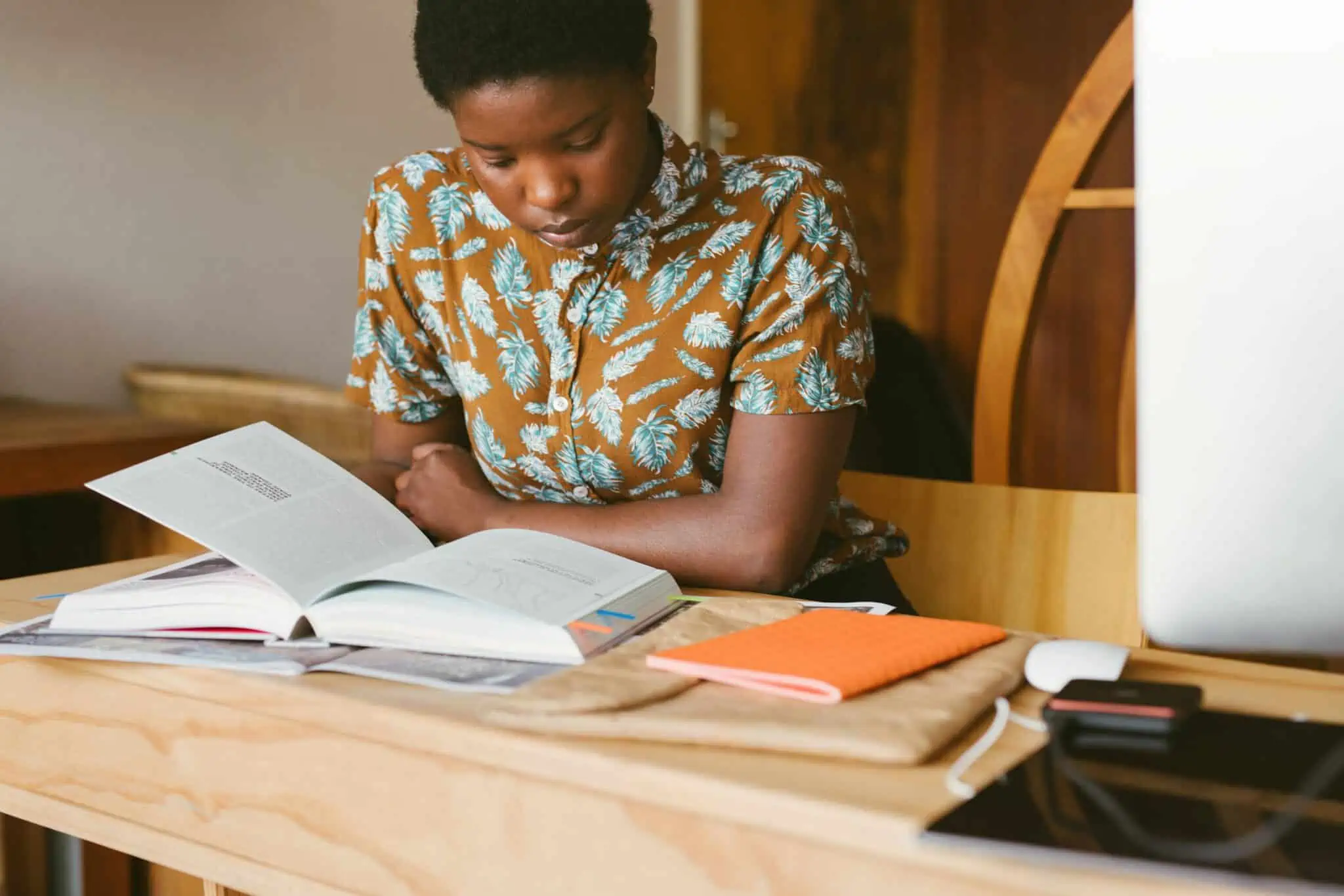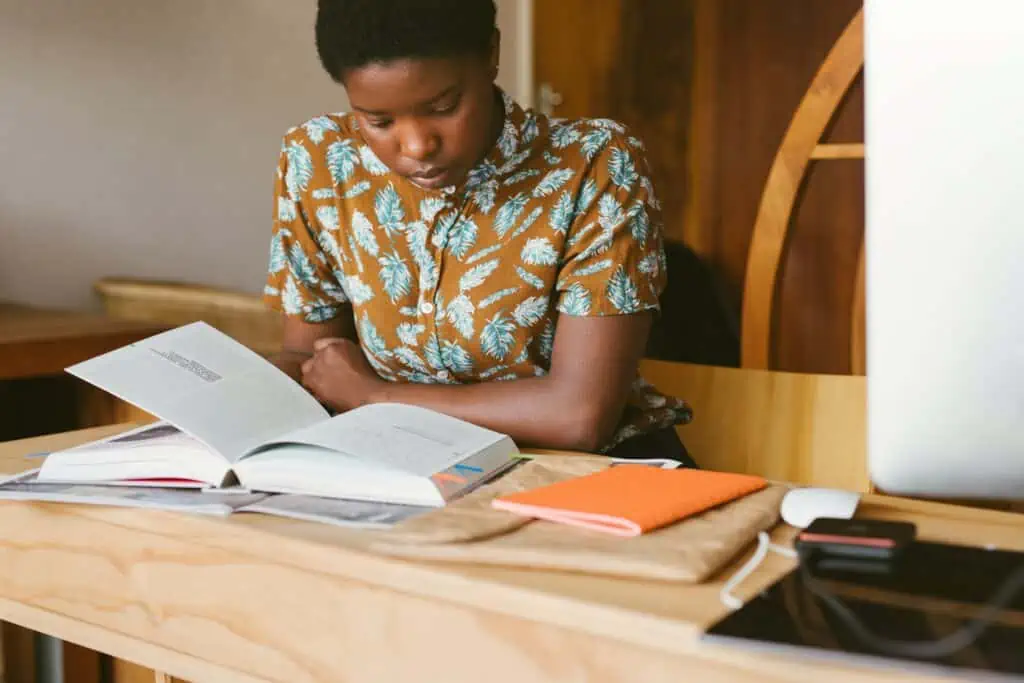 The mental health crisis for college students is worsening. "During the 2020–2021 school year, more than 60% of college students met the criteria for at least one mental health problem, a nearly 50% increase from 7 years prior." (Lipson, 2022) Though individual and group therapy remain the first line of intervention and symptom management, many colleges and universities do not have the staff to serve all students seeking support. 
Though mindfulness apps are no substitution for therapy, they can help to reduce stress, improve sleep quality, promote mindfulness and more.
In an effort to help college students reduce their stress, many colleges, including Boston University, Carnegie Mellon, Dartmouth, and Vanderbilt, offer free subscriptions of Headspace for students. As universities strive for improved student well-being, they recognize the benefits of an on-the-go mindfulness and stress reduction app.
Benefits of Headspace for Students
Easy to navigate, offers meditations form beginner to advanced
Can search meditations by theme or length (5-120 minutes)
10-day basics of meditation course
Reminders to relax and be mindful
"SOS" program feature to help manage intense emotions
Sleep stories to rest the mind
Fitness training with Olympic athletes, yoga, mindful cardio, and quick workouts
Peaceful music stations to help you relax or focus
Short videos for students such as "Exam prep," "Fight Procrastination," and "Fear of Failure."
30-day money back guarantee on all subscriptions
You may cancel a monthly subscription at any time. Cancellation is effective at the end of the applicable monthly period. You can cancel by visiting here or emailing 

[email protected]

.
Effectiveness of Headspace
"Headspace use improved depression in 75% of studies that evaluated it as an outcome. Findings were mixed for mindfulness, well-being, stress, and anxiety, but at least 40% of studies showed improvement for each of these outcomes." 
(O'Daffer, 2022) Western medicine has embraced the usefulness and power of meditation and mindfulness, often prescribing such practices to patients with cancer, heart disease, diabetes, and mental health challenges. 
Headspace for Students Plan   
For $10/year (¢.83/month), college students (part or full-time) can sign up for a Headspace subscription. University students 18 and older, living in the US, UK, Canada, France, Australia, Germany, India, Portugal, or Spain, are eligible for this reduced subscription. 
There is an annual notification informing you to verify your student status in order to utilize the discount and renew the subscription. Once you graduate or are no longer taking courses, Headspace offers a one-year alumni discount at 40% of the regular price of $69.99/year.
Documentation Requirements for Student Discount
In order to qualify for the Headspace student subscription discount, one of the following documents is required for submission.
Official enrollment letter from a college or university
Class schedule for the current academic term
Registration receipt or tuition receipt
Transcript showing classes currently in progress
Other school issued documents that display your first and last name, and an issue date from the current term or within the last three months
Headspace recommends covering up or redacting all sensitive information on documents before uploading it into their system.
Headspace Free Trial
For those who want to try Headspace for free, Headspace offers both a 7-day free trial and a 14-day free trial. 
Is Headspace Right for You
Headspace offers a lot for an affordable price. Eighty-three cents per month is a great deal, considering two Starbucks coffees equal the entire cost of an annual student subscription.
Life can be extremely stressful for students. As Dr. Vivek Murthy, U.S. Surgeon General states, "Too often, young people are bombarded with messages through the media and popular culture that erode their sense of self-worth—telling them they are not good looking enough, popular enough, smart enough, or rich enough," Murthy wrote. "
That comes as progress on legitimate and distressing issues like climate change, income inequality, racial injustice, the opioid epidemic, and gun violence feels too slow."
Having access to meditations, mindfulness exercises, sleep assistance, fitness and more can be a supportive adjunct to creating a less stressful lifestyle. College life can include a lot of responsibilities, stressors, social pressures, substance abuse, financial strain, pressure to succeed and more. At this affordable student rate, the benefits of signing up to practice being more mindful and reducing stress, far outweigh the cost. 
Headspace for Students FAQs
Headspace for Teens is a mindfulness and meditation app designed specifically to support the mental and emotional well-being of teenagers. It offers guided meditation sessions, breathing exercises, and mindfulness techniques tailored to address the unique challenges and stressors that adolescents often face. The app aims to help teens build resilience, manage stress, improve focus, and develop healthy coping mechanisms, all while fostering a positive mindset.
The Headspace for Teens offer is typically available to individuals within the teenage age range, typically around 13 to 17 years old. It's specifically designed to cater to the needs and challenges faced by teenagers. However, eligibility criteria can vary based on the platform's terms and conditions, so it's recommended to check directly with Headspace or their website for the most up-to-date information regarding eligibility requirements for the Teens offer.
Yes, Headspace for Teens is available to users outside of the United States. While the app's availability may vary by country, Headspace generally aims to make its services accessible globally. It's advisable to check the official Headspace website or app store in your specific country to confirm whether Headspace for Teens is available for download and use in your region.
Latest posts by Lauren Reynolds - Licensed Marriage and Family Therapist
(see all)