Best Places to Talk About Your Feelings Online
We write our honest reviews but this page may contain affiliate links, with some of the partners mentioned, to support this website. Read more here
The world has grown and it has evolved, yet the stigma around expressing your feelings has somehow still managed to leave its trails. Luckily, it's not all bad. 
Today the world is warming up to the idea of people visiting therapists more often and talking about their feelings and daily struggles. 
Considering the fast life we have today, compared to that of our parents or grandparents, it's normal to feel tired and drained. 
The current position of the world has intensified the already overwhelmed state we are in and pushed all of us into retreat mode. 
Eye-to-eye therapy sessions became much harder so people had to find a different way to let their feelings out. 
A study showed that 82.8% of the participants chose to switch to video visits, while 13.5% chose free text counseling. With this option on the table, you might ask, "Where can I talk about my feelings online?" 
Read on to get the answer to your question as well as some tips to get you started!
Best Paid Online Therapy Platforms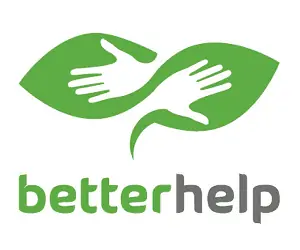 Best for Trauma, Anxiety and Support Groups
BetterHelp therapy is one of the top-rated online therapy providers as of today. 
30000+ licensed therapists
Live video calls, phone calls, and messaging.
Provides counseling in specialized areas of treatment such as anxiety, depression, and many others.
Pros
Multiple communication methods
Enables access to professional and experienced board-licensed therapists
Transparent on pricing
24/7 availability
Patients can switch therapists at any time and as many times as needed
Cons
No free trial
No psychiatric care is available
Only one subscription plan is available with the prices varying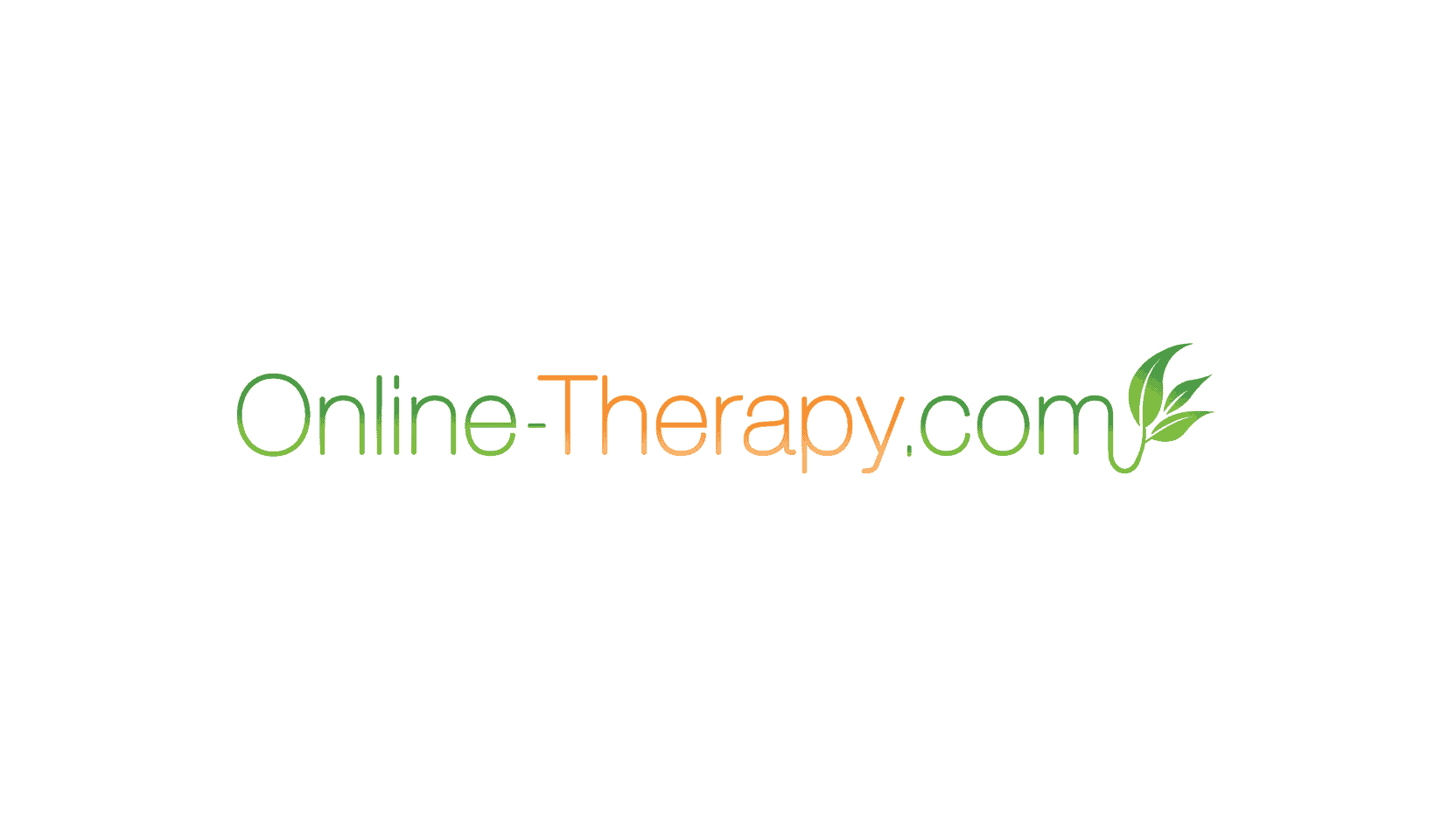 Best for People Looking Afforable Therapy
Online-Therapy.com is an affordable, convenient, and private online therapy website. It offers a variety of tools and resources to help users, such as worksheets, live sessions, and a journal.
Pros
Pricing
Safety, privacy, and confidentiality
Plenty of licensed therapists to choose from
Daily worksheet replies Mon-Fri
Cons
Insurance is not accepted.
You are matched with a therapist and not given the option to choose.
Not available in all 50 states.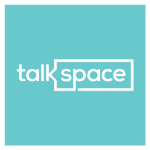 Best for Medication Management Services
TalkSpace is an online therapy platform, that offers private counseling with the help of a network of licensed therapists. Customers can avail special features like unrestricted texting and access to registered as well as qualified therapists without requiring prior appointments. 
Pros
Three payment plan options
Talkspace does accept insurance
Offers teen therapy services
Includes psychiatric services and medication management
Possibility to choose a therapist.
Cons
The basic plan doesn't include live sessions
Therapists take longer to respond
No option for communicating with the therapist via phone
Prices vary based on location and therapist availability
Where Can I Talk About Feelings Online
For some people, talking about their feelings doesn't come that easily. In various settings, they can be the life of the party, but the second the mood changes to something more personal and deeper, they simply clam up. 
The same can happen during a therapy session. The only difference is that if you can't share with your therapist then they can't help you solve the problem. 
For that reason, we created a list of several tips that can help you talk to someone online about depression, anxiety, or any other feelings you may hold.
1. Find What's Comfortable For You
If you can't talk face-to-face to someone, try doing it online. Visits done through video can be less stressful and feel more comfortable knowing that you're at home and not in some stranger's apartment. 
Some people feel more at ease when they write down their emotions. There are many platforms that give out free chat therapy where you don't have to see nor hear them – just like keeping a journal.
2. Practice
It sounds weird, but practice what you want to say a few times before your session. Make a vague plan of what you'd like to discuss. You can write down a few notes just to keep you on track. 
At the same time, don't overthink things. In reality, we can never know what will happen. That is why it's best to have some general idea of what you want to talk about instead of a detailed step-by-step plan.
3. Don't Rush
Nobody is chasing you; nobody is asking you to immediately spill everything. Take your time. Adjust to the setting and slowly ease into comfort. 
When you talk to someone online about depression, anxiety, ADHD, or other problems you're having, it might take some time to explain how you really feel.
And that's ok. Tailor the experience to your needs and at a pace that you feel the most comfortable with.
4. Don't Be Afraid to Stretch it Out
Never stop talking – even if you feel like you're rumbling things that don't make sense. Explain your emotions in a way that you think and feel is adequate; in a way that you can understand them.
Even if you feel like you're going in circles, keep going. You never know when the right words will come knocking.
5. Be Kind to Yourself
Stuttering, stopping mid-sentence, feeling guilty about expressing your feelings – all of this is natural. 
When you come face to face with this problem take a deep breath and try to think of what you'd say to someone else who is experiencing the same issue. 
Don't be hard on yourself. Everyone is struggling with something and not everyone can express it as easily. 
Take one step at a time and always be kind to yourself when speaking – your words are a step forward to solving the issue.
Best Free Online Therapy Platforms
With the expansion of the Internet, everyone today can search the web for anything they need. 
Talking to a stranger about your daily habits, life, even your feelings or disorders, is much easier for some than, say, talking to a close friend or relative. 
To save you some time, we created this list of some of the top online therapy platforms:
A Leap of Faith: Final Words
Talking about your feelings can be difficult at first. Some feel guilty for feeling that way, whilst others consider it a weakness. 
But the truth is – we are all people and emotions are a complicated matter.  Expressing them out loud can be scary but once the words are out, they free you from the shackles you've put on yourself. 
It just takes some time and effort to be open up. Luckily, free online therapy chats can help you take the first steps toward talking about your feelings. 
Don't shy away from your emotions. We all need a helping hand once in a while!
Latest posts by John S. - Editor in Chief
(see all)